Everyone interested in healthy living has heard of fasting.
Fasting is associated with a weight-loss, with healing, and with rejuvenation.

What is fasting?
Fasting is a process in which we abstain from food for a certain period of time.
While fasting, people usually continue drinking water or fruit/vegetable juice, but there is also a form of fasting where people do not take liquids as well. This type of fasting we call the dry fast.
Fasting can be done on regular bases and many religious people fast one day in a week.
Intermittent fasting is gaining popularity and there are also variations of how people go about it.
A new trend of intermittent fasting is fasting every day for 20 hours and eat within an interval of four hours every day.

This way your digestive tract can relax for a while after the food was digested.
Also, a popular way of fasting is to abstain from the food for one week. Some people do 2, 3, or 4 week fast.

So what is all this fuss about fasting?
Is fasting beneficial, and if yes, what is the best way to fast?
Well, first of all, I want to let those people who think that 20 hours "intermittent" fasting is fasting, they are wrong.

I call it "eating correctly", and not fasting.

If you eat daily, you are not fasting.
Skipping food for one day is fasting because you do not put food in your stomach for over 30 hours.
Unfortunately, there are no big benefits from one day fast. There is no time for cells to adjust to the new environment and just as they are about to start with their adjustment, you eat again and no changes occur.

Doctors and "experts" in nutrition warn people that while fasting, their body enters a "dangerous state of ketosis".
Yes, in the absence of food, the body will enter the state of ketosis but not the state of ketoacidosis. There is a big difference between those two, and I wrote about it:
https://darkovelcek.wordpress.com/2017/06/02/ketosis/
So, is fasting healthy and what is the best way to go about it?

Our health problems are in most cases the result of the wrong and toxic diet.
One of the worst elements that we consume is dietary glucose (cooked and processed carbohydrates).

Once glucose enters our blood, it changes the environment and forces genetic response.
Cells of the body have to adjust to this type of food and this adjustment changes the gene expression. The consequences are grave but unfortunately, we are being told that the health issues that follow have nothing to do with glucose. In the matter of fact, we are told that glucose is the designated cellular energy source which is a total fabrication. Since we are told this by our distinguished scientists we take it as the absolute truth and this is why we never succeed in solving any chronic health issue.

I often write about glucose and the havoc its presence creates in our body.
If you are new to my work, please type in the search engine carbohydrates, and many articles will pop out for you to read on this, what I consider the most important topic.

For the majority of people, fasting is a difficult thing.

When we stop eating, dietary glucose becomes unavailable. This puts our cells into a starvation mode. Very quickly, cells become depleted of energy and since they cannot produce enough energy from fat as they are reprogrammed on glucose, the cells go into a stress mode.

They produce stress hormones and tap into the storage of the buster fuel that we call glycogen.
In a short time, the glycogen becomes depleted and the body enters a state of hypoglycemia.

This is why for most people (the "carboholics"), the first day of fasting is the worst.

The cells will wait for 24 hours for glucose before they start activating additional mitochondria so that they can produce an adequate amount of energy utilizing fat (triglycerides).

This is why for the majority of people, the first day of fasting is the most difficult.
The second-day people feel a bit better as more energy is produced and the hypoglycemia is gone, and the third day, the adequate number of mitochondria is active and the energy returns into the body.

From then on, fasting becomes tolerable although the urge for food remains.
Since there is no dietary glucose entering the blood, the ambient within the body has changed and the genes expression changes with it. Cellular recalibration is taking place.

Cells stop producing nagalase since it is no longer needed, and they start to produce GcMAF.
Our immune system is recovering and the whole body starts to recover with it.

All of the 2000 genetic errors start to disappear and we start the healing process.
To help this process, I recommend not to do dry fast, but to undertake fast with water and s
ea salt.
This will allow blood's cleansing and then the cellular hydration and reparation to take place.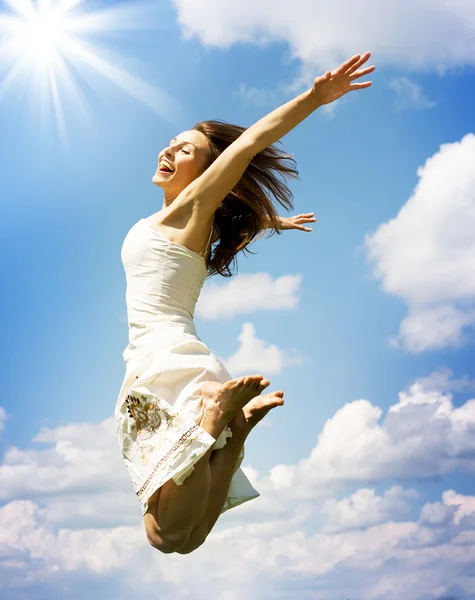 Since no glucose is coming into the blood, the glucose blood levels drop fast.

People who are medicated for diabetes type 2 have to stop taking their poison (medication), otherwise, they will become hypoglycemic again.
People with type 2 diabetes will be diabetes free in two weeks of fasting but they have to continue having dietary carbohydrate-free diet when they start eating again.

To break the fast, the best type of food is raw fish, milk, yogurt, fresh cheese.
This will keep the cells in the ketogenic states. Small amounts of food will take you a long way.
For people who eat correctly, like me for example, skipping a meal one day goes unnoticed.

We are in a state of ketosis, to begin with.
Our cells have plenty of food since they are utilizing fat so no reprogr
amming has to take place.

We do not become hypoglycemic, we do not become weak and debilitated as the "glucoholics" do during first days of fasting,
Yes, I cal people who base their diet on dietary carbohydrates "glucoholics". It is an unnatural state they put their bodies in, and they are doomed to develop diseases and accelerated aging.
Some US army generals have noticed the difference in the performance of a soldier in keto state so now they would like to have keto soldiers but prominent scientists are warning against this "dangerous type of diet".

http://amp.washingtontimes.com/news/2019/jun/10/pentagon-eyes-ketogenic-diet-bid-build-more-lethal/?__twitter_impression=true
Glucose is not an essential element but those lost "experts" simply cannot let go of their false programming they had received in medical school and continue to pound sand.

Fasting, when used as healing, has to be a long term 1-3 week fasting with water and sea salt.

I recommend not to prolong fast after the fat is gone because you will start losing your muscles and later it takes time to rebuild them.
If you would like to continue the fast healing process that long term fasting brings but you have lost all your fat quickly, you can add some energy to your fasting protocol.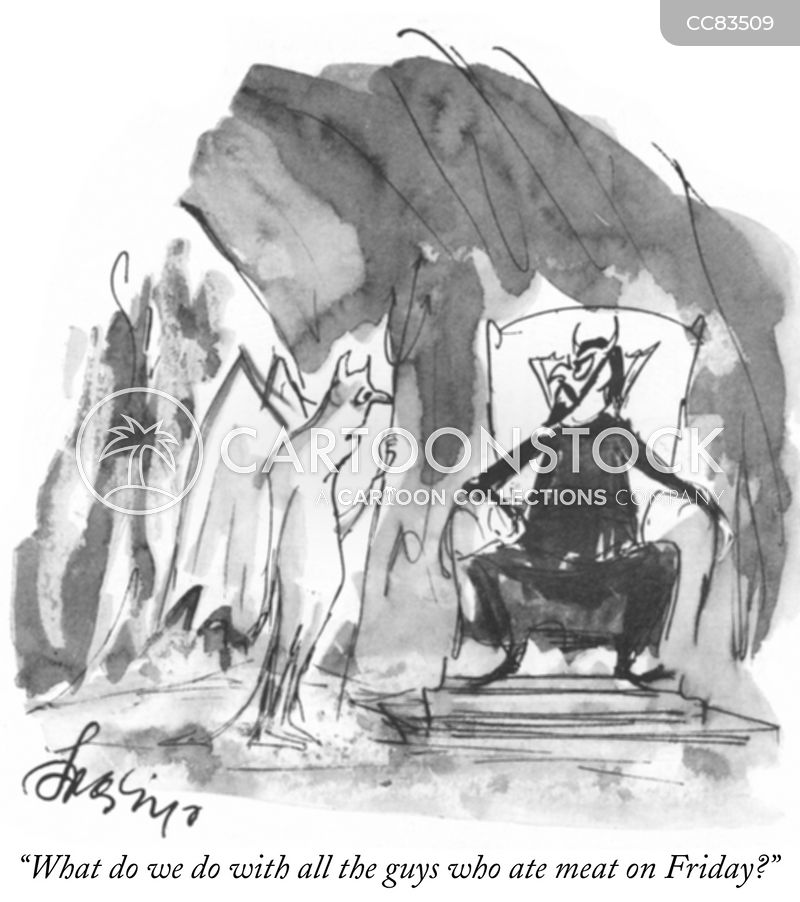 For example, you can have some full-fat yogurt once a day or a couple of eggs and cheese. Monitor your weight and exercise.
As long as you are eating fresh raw animal fats and proteins, you are keeping your body in the perfect ketogenic state and the healing will continue.

Here you can see how eating correctly maintains your health.

By eating correctly you are maintaining the body in the perfect state of ketosis, it is fasting effect without fasting title next to it.
I hope that vegans and vegetarians realize what I am revealing. They praise fasting without realizing what is happening during the fast.

I can continue analyzing the benefits of fasting but I think that you've got the picture.

Fasting is the fastest reset of the body on the genetic level and when combined with water and sea salt intake it promotes the best healing and hydration on the cellular level.

If you have some questions about it, please leave them in the comment section.
Please, if you can, make a contribution

Love and light to us all.